Vinay Bhardwaj, a data thief from Faridabad, was apprehended by the Cyberabad Police for his involvement in the creation and sale of 70 crore confidential citizen databases on the cloud. Before becoming a cyber criminal, Bhardwaj worked as a web designer. Through his business connections, he gained access to illegal data procurement and quickly made money by selling the acquired data.
According to a senior officer from the Cyberabad Police, Bhardwaj's venture into cybercrime occurred when he created a webpage for a textile businessman from Gujarat. This businessman offered to collect and sell data online for significant profits, which influenced Bhardwaj's criminal behavior. Subsequently, he took the leap into accumulating vast amounts of data.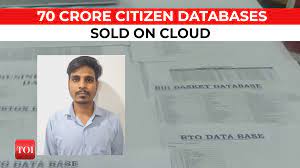 Numerous individuals are engaged in this illicit activity, with many operating their own websites to sell sensitive information. The police noted that private business operators leaked Aadhar data of customers, suggesting widespread corruption that requires further investigation.
To the surprise of the Cyberabad Police, an e-commerce business operator was found maintaining customer data under 77 different categories, which were subsequently leaked. The officer affirmed that many other organizations gathered extensive customer data in a similar manner.
This raises concerns regarding companies' authorization to accumulate such vast quantities of information while conducting business with individuals. Officers questioned whether proper customer consent had been obtained, and if so, what security measures were in place to prevent data theft.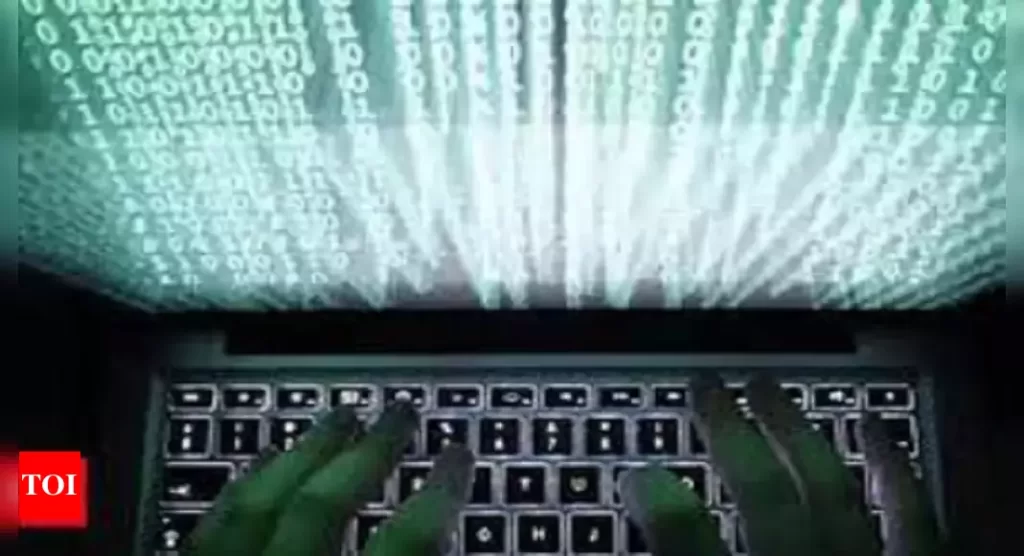 Recently, authorities dismantled data sale businesses operating under the guise of BPOs in Delhi and Noida. However, Bhardwaj's operation in Faridabad was an unregistered establishment. The majority of the 70 crore data was purchased from two individuals based in Gujarat, who are currently being pursued by the police. The capture of these individuals is crucial for determining how personal information was leaking, according to the officer.