In order to promote transparency, the Securities and Exchange Board of India (Sebi) has made it compulsory for all stock brokers and depositories to maintain websites. The purpose of these websites is to increase transparency and help investors stay informed about the activities of stock brokers and depository participants.
Sebi stated in a circular that due to advancements in technology and the need to provide better services to investors, all stock brokers and depository participants are now required to maintain designated websites. These websites must display important information such as the registration number, head office and branch addresses, and contact details of key managerial personnel, including the compliance officer.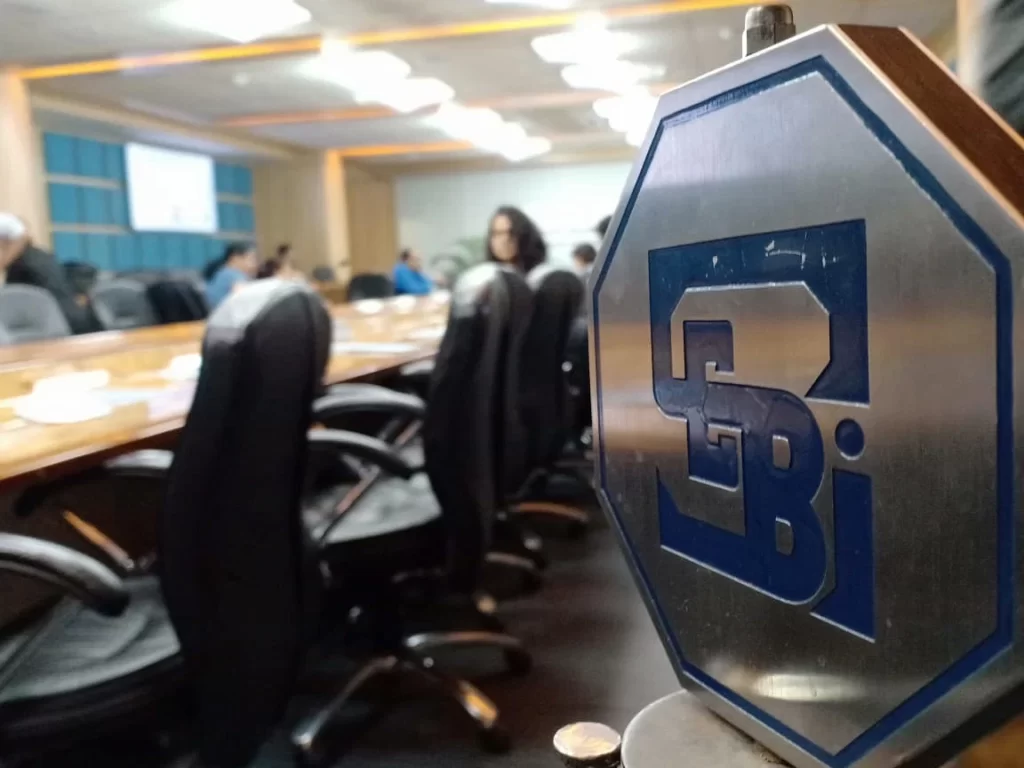 Furthermore, the websites must include step-by-step procedures for opening an account, filing a complaint through a designated email address, and checking the status of a complaint. They must also provide details of authorized persons.
These new regulations will be implemented from August 16. Stock exchanges or depositories must be notified of the website's URL within one week of the circular, and any changes to the URL must be reported within three days.