The cyber crime wing of Haryana Police arrested a man on Tuesday for allegedly deceiving numerous individuals by establishing a fake Patanjali website. The suspect, identified as Nanda Kishore from Kapsiyawan, Police Station Hilsa, Nalnda, Bihar, was apprehended by the cyber crime cell of Haryana Police near the Delhi-Haryana border as he was attempting to flee. A case has been registered under sections 419 and 420 of the Indian Penal Code at the cyber branch police station in Panchkula, Haryana.
OP Singh, the Director of the Crime Branch and head of the cyber cell, explained that further investigations are underway to determine the extent of the suspect's fraudulent activities and the amount of money he obtained through his schemes. The accused had created a fraudulent Patanjali website and offered bookings for shivirs (spiritual camps). He provided his personal bank account details from a bank located in Haridwar and even issued receipts to the victims.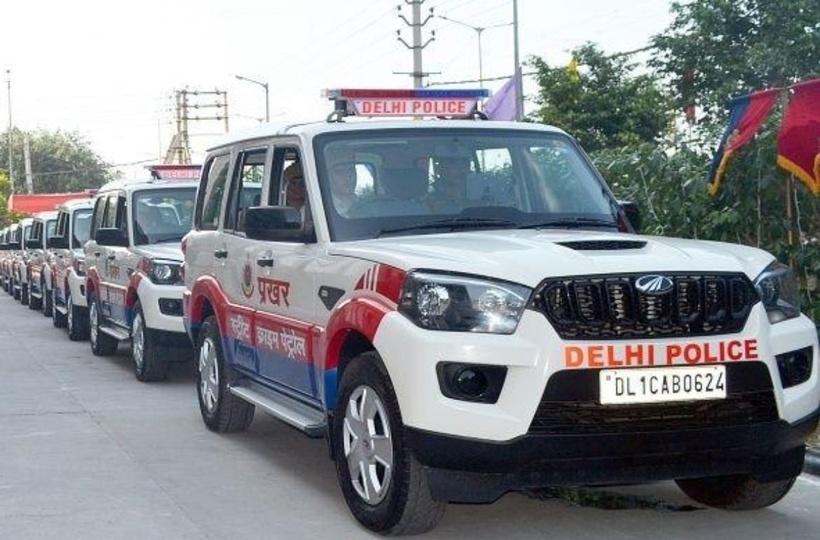 "He had been operating in this manner for a significant period of time. When people arrived at the Patanjali premises, they were denied entry as the legitimate staff did not recognize or honor the receipts. Subsequently, the victims filed complaints, leading to our investigation and subsequent tracking of the accused," said an officer involved in the case.
As the suspect possessed a Bachelor's degree in Computer Applications and was a web designer, he used his skills to create the bogus website. Further investigations are currently underway.